Apostles
Jerome and Brenda Myree have 40 plus years of ministry experience combined. They are co-founders of Kingdom Dominion International Ministries, Inc. in Charleston, South Carolina. They pastored Kingdom Dominion Worship & Training Center and are now serving as an itinerant ministers training, equipping, teaching and preaching the Kingdom of God.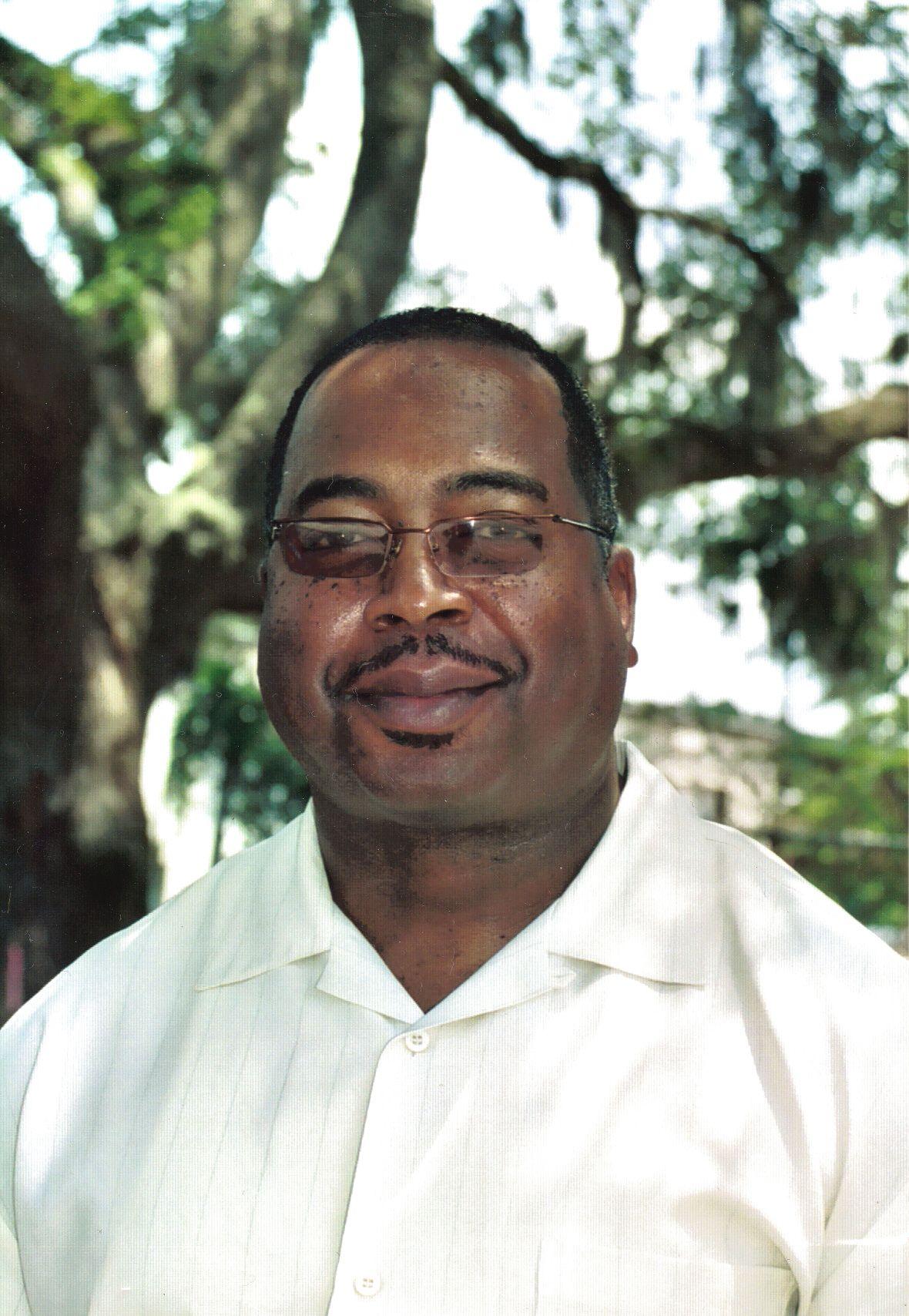 Jerome, has an earned Doctorates in Christian Theology, Divinity, and Ministry. He is originally from Birmingham, Alabama, has served as Minister of Music and Worship Leader for many years, establishing an atmosphere of worship to usher in the presence of God. He functions as a prophetic minstrel and psalmist tapping into the very Throne Room of God. Jerome is also a gifted apostolic/prophetic minister focusing on the supernatural ministry of Jesus. Other areas in which Jerome ministers are the Word, Faith, Vision, Purpose & Destiny, Kingdom Worship and Apostolic & Prophetic Order.
Jerome has also worked with the Charleston Air Force Base Chapel as Music Director and organist for the Charleston Symphony Orchestra Gospel Choir.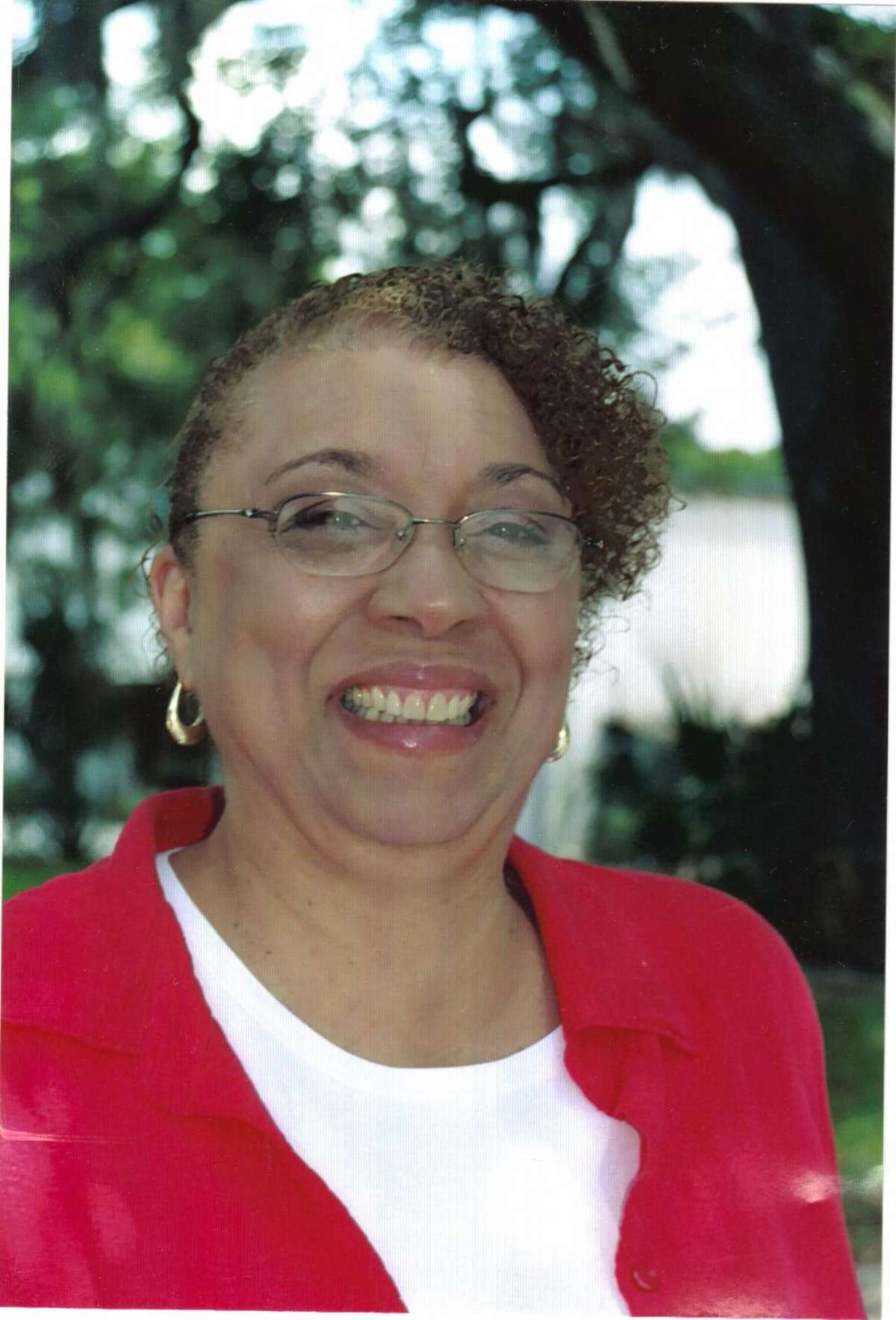 Brenda has an earned Doctorates in Christian Theology, Divinity, and Ministry. She is originally from Bangor, Maine, functions as an apostolic/prophetic teacher focusing on Kingdom Government, Kingdom Identity and Kingdom Finance. Brenda is a conference speaker ministering at women's conferences, through "Women of Ascension" women's ministry, preaching and teaching women of their purpose, destiny, and position "in" Christ.